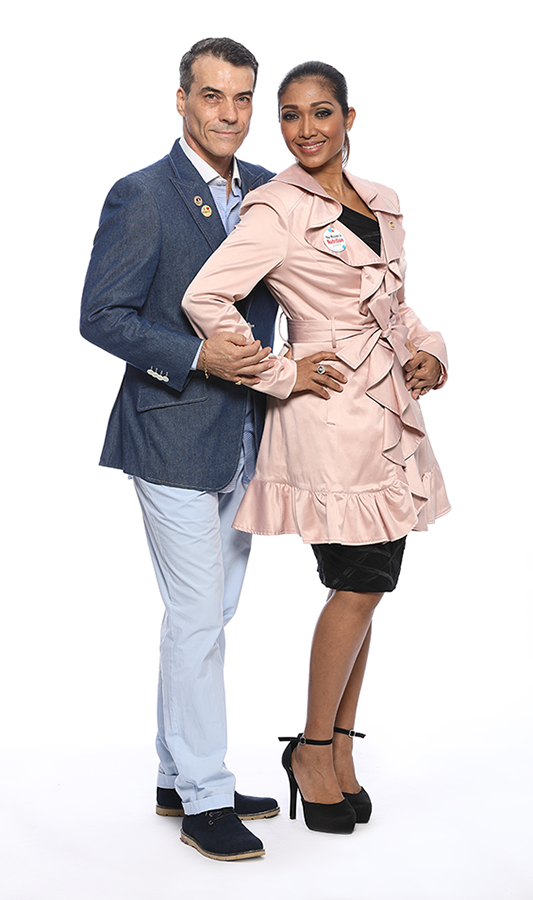 Welcome to our website
yestowellness
Hello everyone,
How many of you believe you can live better and longer?
How many of you think you deserve a better lifestyle?
Let me introduce ourselves to you:
We are Nourul and Eric Depp.
We are based in Malaysia and we have a mission in helping you to become a better version of yourself in life through education and inspiration.
We love to be around positive people that are driven by ambitions and goals with ethical working habit and integrity in everyday life.
We hope you will learn from our website what you need and look forward to connect with you personally..
Follow us now on Social Media: