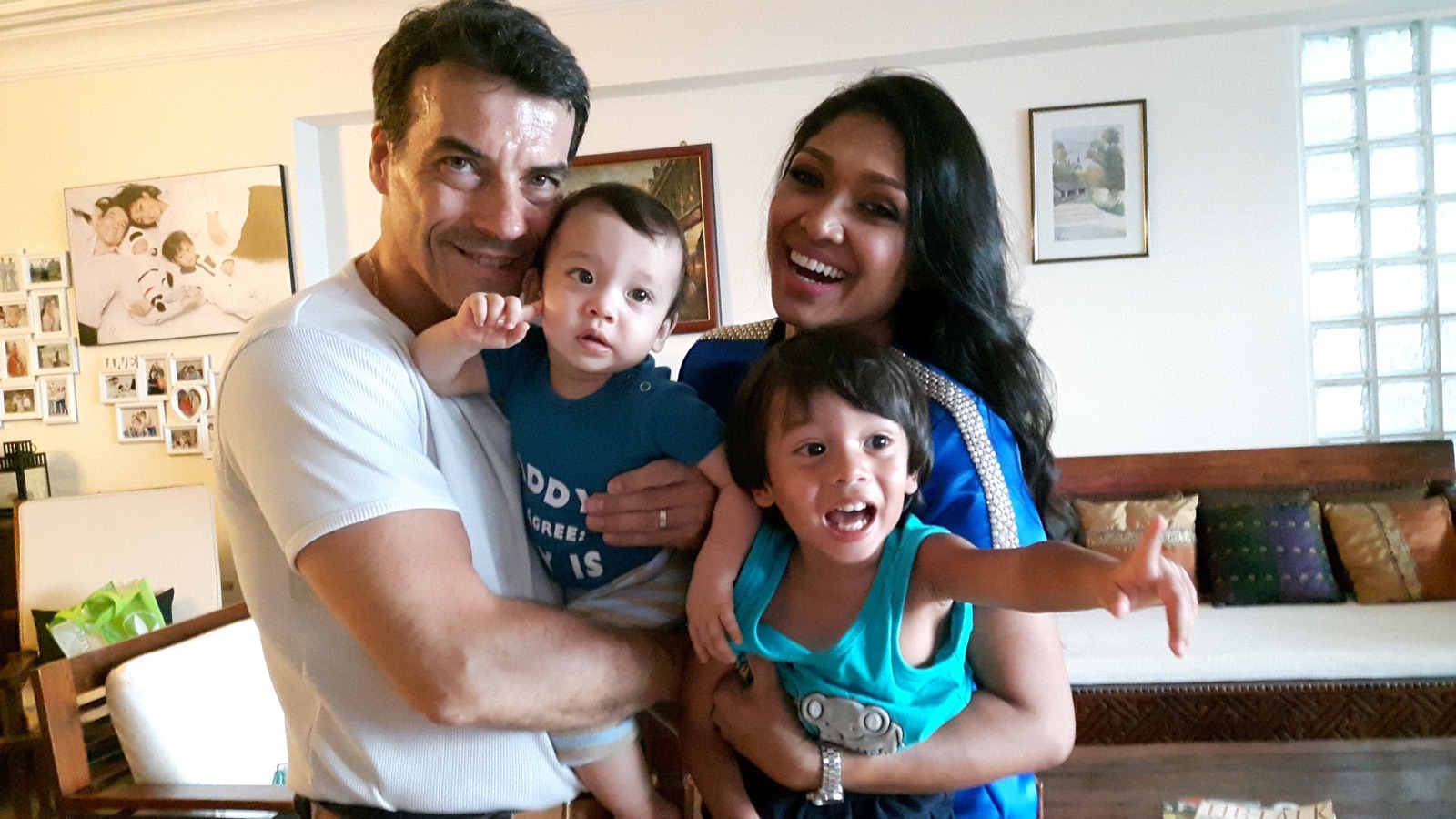 How many of you ever dream of the best for you and your family?
How many keep thinking of it BUT get stuck in their progress and in life?
We are Nourul and Eric and we do understand you as we were there too.
Our purpose is to commit and help individuals who want to change their lifestyle within the next 12 months.
Nourul is a bit more famous than I 😉 as a celebrity singer in Malaysia but when you know her personally you can meet the soft and generous person she is.
I, Eric, born in France happily married to Nourul and living now in Malaysia with our 2 loving boys.
Our life involved sports, personal development, education, family and coaching people to become the best version of themselves, We also enjoy traveling the world and adventure new food and new sensation.
What we do is very simple; we educate people about the power of good nutrition for the body associated with a healthy active lifestyle.
We also coach and teach the one who wants to start their own business with Herbalife.
As a couple and family orientated we do understand the support that our team needs and we play the game full in and therefore support our clients and team with the personal touch that helps to build relationship for ever. 
(The incomes presented are those of persons within the top 1% of Independent Herbalife Nutrition Members. For additional financial performance data, see the Statement of Average Gross Compensation Paid by Herbalife Nutrition at Herbalife.com and myen.MyHerbalife.com.)